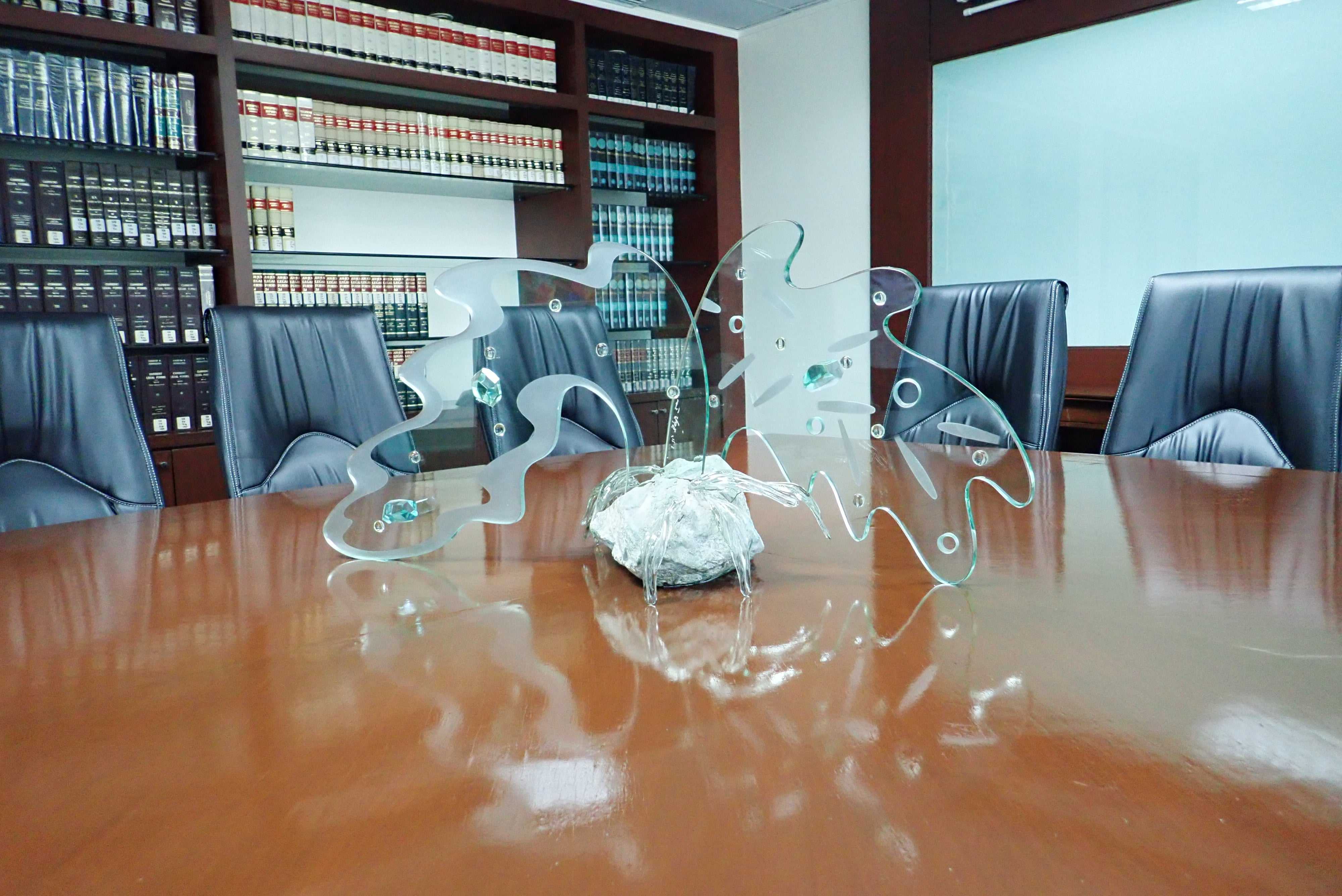 Since our foundation in September 1990, our Firm has been committed to personal and quality service that has been the anchor of lasting relationships with clients through the years.

Our clients have the guarantee of experience and expertise from our legal team of partners who are accomplished in their specialties, and associates recruited from the top law schools in the country.

At present, we have a complement of fourteen (14) lawyers and seventeen (17) support staff. Our lawyers keep abreast of the latest developments in various practice areas through continuing legal education, specialized training and studies, and involvement in business, professional and civic organizations, such as the American Chamber of Commerce in the Philippines, ASEAN Law Association, Philippine Bar Association and various Rotary Clubs.

Our Firm offers a full range of legal services, from general counselling and special corporate projects to representation in all types of adversarial proceedings, particularly management-labor disputes and civil, criminal and commercial litigation. We take a proactive approach to clients' concerns, and respond to referrals with prompt and sound counsel.
In everything that we do, the client's interest is, and will always be, our first and foremost consideration.

We are Medialdea Bello & Suarez.